As a car dealership, we're constantly looking for new ways to better serve our customers. Most of the time that means offering the best cars, parts, and vehicle service at a fair price. Other times, however, it means knowing when the time has come to invest in an upgrade.
If you've visited Tom Masano Inc. recently, you might have noticed that we're in the middle of extensive renovations. We're working on some big improvements to our dealership. That doesn't mean, however, that we've closed our doors until the improvements are done. If you come looking for a new Mercedes-Benz or seeking service for the one you already own, you'll find that we're open and ready to help you the same way we always have.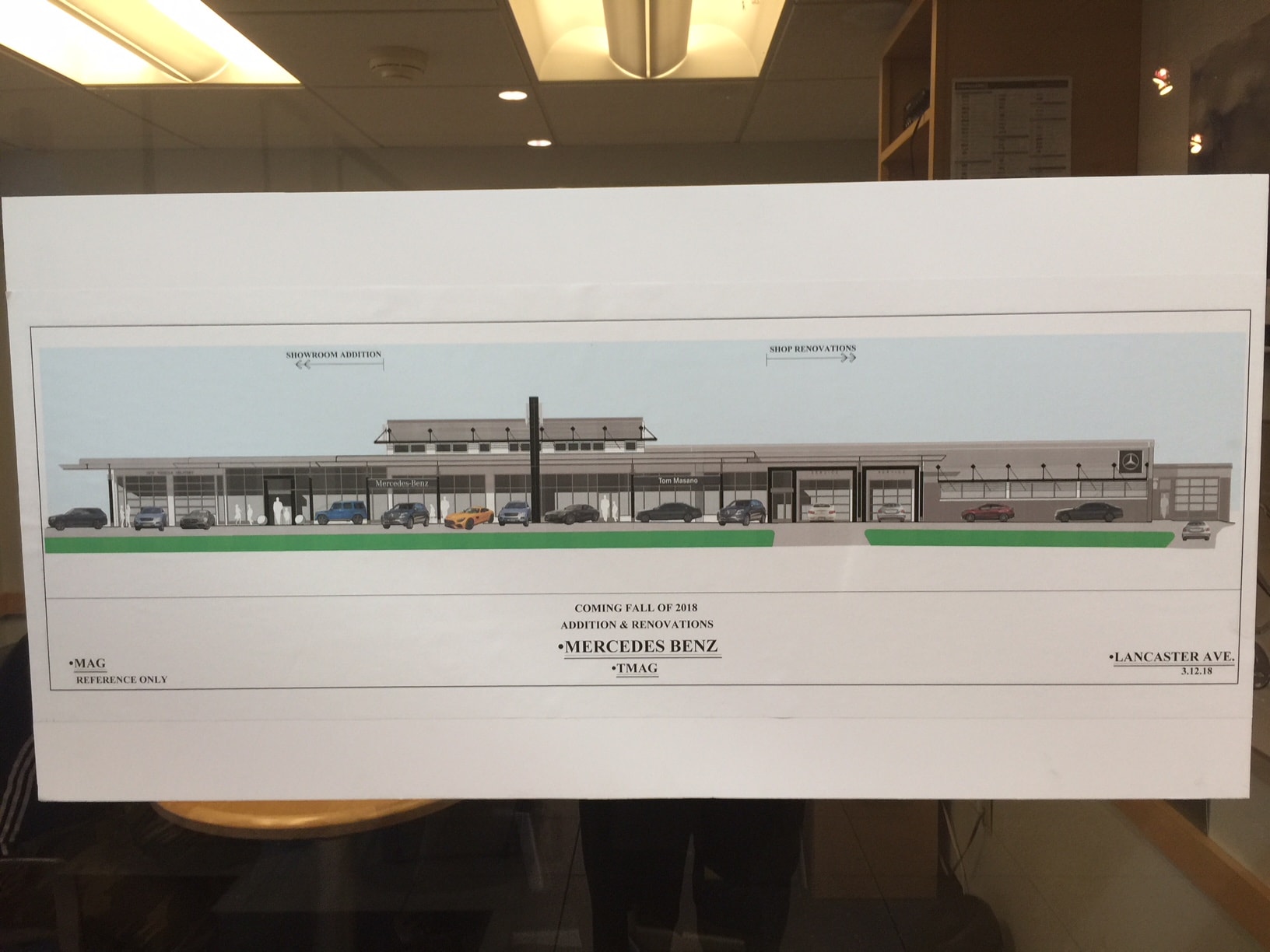 And when the renovations are finished? We'll be able to offer you an all-new eight-car showroom packed full of amenities designed for your comfort and convenience. This includes a new customer lounge area and a fresh drive-through service experience in our air-conditioned service center. Our current estimates suggest that all of this should be ready by the fall.
So if you've been interested in a new Mercedes-Benz, don't worry about bothering us. We're open, and we'd love to meet you. Our location in Reading, PA still has all the necessary tools to help you find the right car for your life. And if you have questions? Don't hesitate to get in touch with us today. We're always happy to speak with our customers.