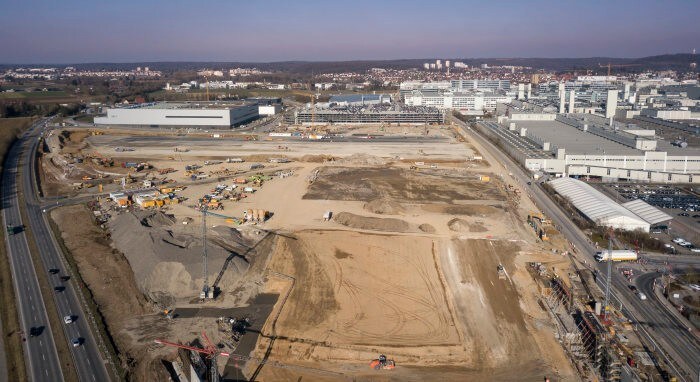 Blazing a trail for the future of car manufacturing, Mercedes-Benz recently unveiled the plans for its newest production plant: "Factory 56." According to MercedesBlog, business and political leaders were given a tour last month of the site in Sindelfingen, Germany. Slated to open in 2020, "Factory 56" will primarily focus on upper and luxury class vehicles, along with electric vehicles. This includes the new-generation Mercedes-Benz S Class and the environmental-friendly products of the EQ sub-brands. Here at Tom Masano Inc., we are extremely excited by Mercedes-Benz's announcement because this definitely marks the start of a new and modern method of how luxury vehicles are made.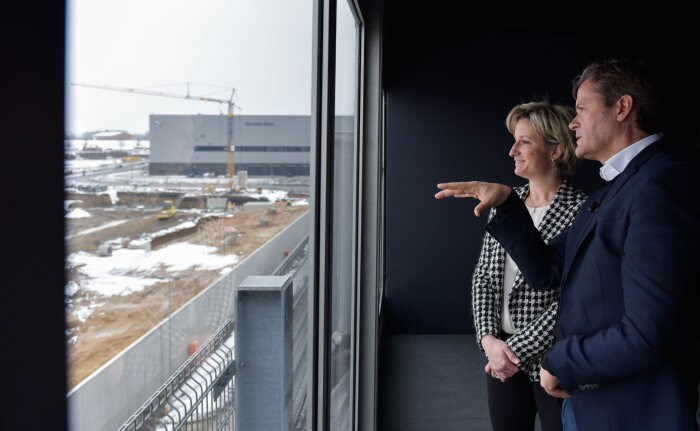 The site of "Factory 56" is the length of about 30 soccer fields and about 6,400 tons of steel is being used in its construction, which is near the equivalent of how much was used to build the Eiffel Tower in Paris, France. Production will be a collaboration between man and machine, where logistics, organizations and quality assurances are being inspected and then digitized. State-of-the-art Industry 4.0 technologies will be a core part of "Factory 56," like driverless transport system (DTS), innovative Radio Frequency Identification technologies (RFID), artificial intelligence, predictive maintenance and more. The working space will be integrated in modular building structures that will be very eco-friendly and energy-efficient. It will use renewable energies to reduce emissions, water consumption and waste. There will be a photovoltaic system on the rooftop of "Factory 56" that will feed green and clean energy right into the production supply.
However, in no way will "Factory 56" lose focus on the human aspect of car engineering. There will be ergonomically optimized employee workstations, supported by digital stations. Employees will benefit from flexible and modern working time models. The break areas will be comfortable and promote a very relaxing environment. Our team at Tom Masano Inc. cannot wait to see more news about "Factory 56." We definitely are looking forward to this latest groundbreaking initiative by Mercedes-Benz and hope our customers will to.