When you're shopping for your next car, you might find yourself curious about the certified pre-owned options available at dealerships like Tom Masano Inc. There are some good reasons for your curiosity. Not only can a certified pre-owned car offer you a better price tag, but it can also often deliver a driving experience that's just as good as you'd get with something brand new.
How exactly are they able to provide that kind of value? To earn "certified" status, a pre-owned car has to meet certain requirements. It has to be a recent-year model and have low mileage. More importantly, it also has to pass a stringent multi-point inspection designed to confirm that the experience you're getting is on par with what you'd find in a brand new vehicle. If it's not "like new" it can't be certified.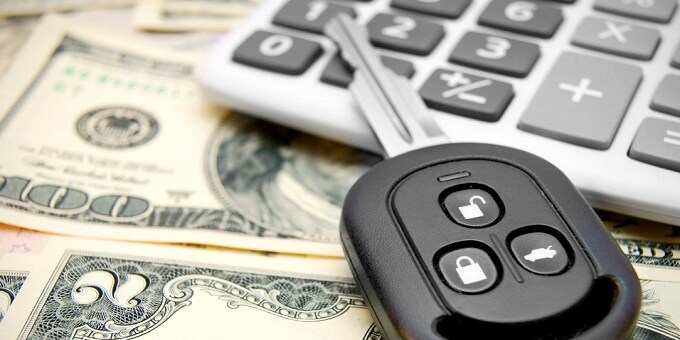 The value of CPO cars only becomes clearer when you shop at a dealership like ours. Our certified pre-owned inventory includes a number of Mercedes-Benz models that represent some of the finest cars available on the road. Providing lower price tags and like-new quality, our CPO cars can actually offer better and more affordable experiences than you'd find in many brand new vehicles.
If you'd like to know more, get in touch with us at our dealership in Reading, PA. Our friendly sale team would be happy to run you through our certified pre-owned inventory to help you find something that fits your life and your budget.