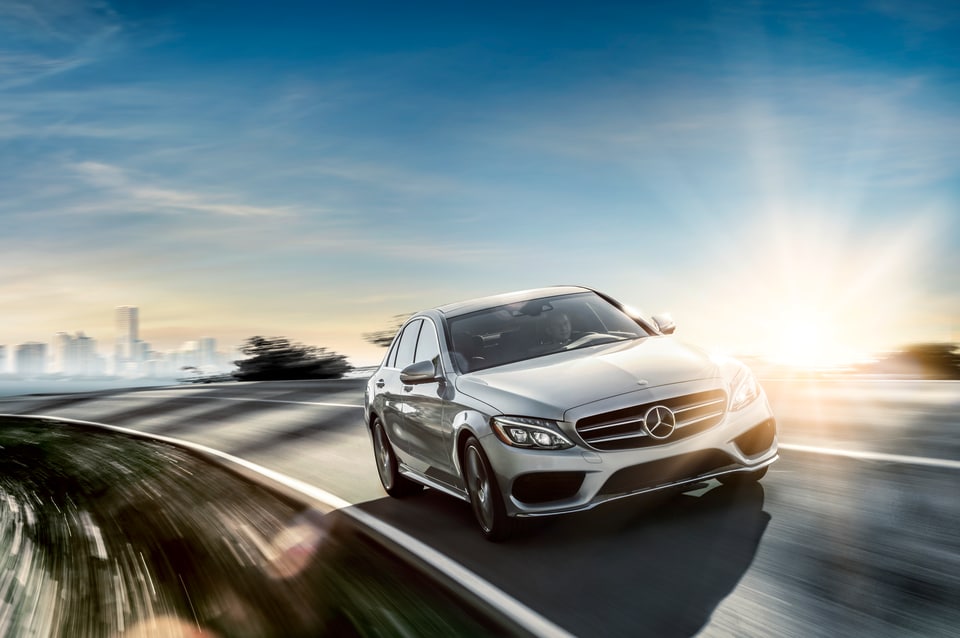 Here at the Tom Masano Mercedes-Benz service center, our teams not only take pride in providing swift maintenance services as well as repairs, but we pride ourselves on dedicated service with the utmost professionalism. Depending on your vehicle needs, your Mercedes-Benz model may require an overnight stay or a few days in our shop. If your car needs to undergo repairs that may take up to a week, don't worry about a thing because we have you covered!
If you need a loaner vehicle while our service team caters to your car needs, we offer rental cars for our all our customers over the age of 21. We offer sedans and SUV model styles so that you don't skip a beat throughout your daily work commute or weekly errand runs. Why waste time trying to rent a car from anywhere else? We provide the service for your vehicle as well as a temporary solution for your traveling needs with a reliable luxury vehicle!
Be sure to speak with one of our service advisors about lining up a loaner vehicle before your service center visit. Our team can prepare a rental vehicle for you so that it's ready to go upon your arrival. We wish to save our customers the time and hassle of waiting in long lines at run-of-the-mill car rental locations in Reading, PA and if you have any questions on our service loaner vehicles, call us at (888)281.1315. We'll get you situated with everything you need on top of expert Mercedes-Benz service and repairs. We look forward to working with you, and we'll see you at our dealership service center soon!